The fastest way to build and monitor your AI powered apps
Welcome to the Developer Integrations Hub for AI services. Volos gives you a single API to interact with when building your AI powered applications. This API proxies those requests to the necessary third party API providing you all the tools you need to monitor, test, and iterate on your AI app.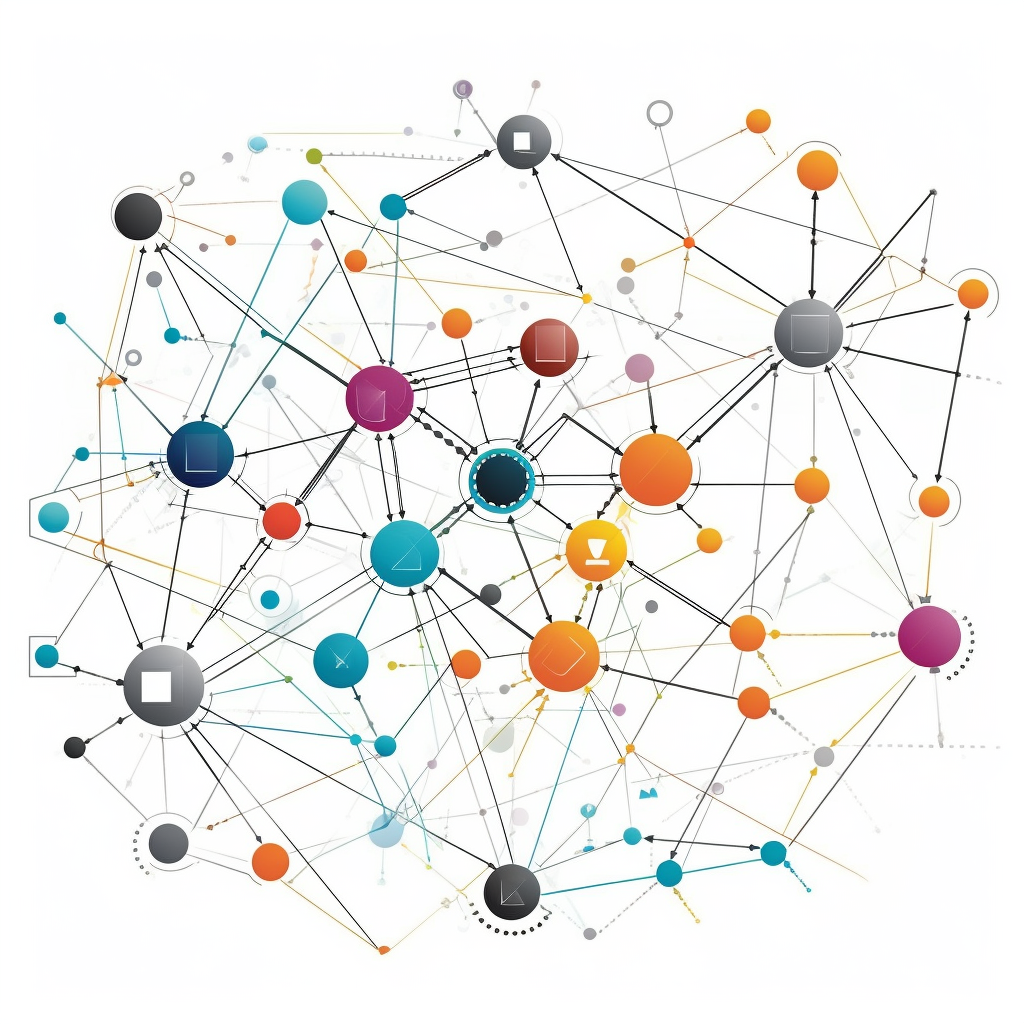 Features
The AI platform and toolkit you have been waiting for
Pricing
Simple pricing, only pay for the resources you need
Instant AI Services
Instantly spin up AI services to let you focus on building your app, not managing machine learning infrastructure.
Scales with your needs
Your AI Service on AIPlatform scales with your needs. From one request a month to a million, your AI service will scale.
Train your own models
You no longer need to download and install complicated machine learning models locally to add your training data. We provide the tools to customize your AI service to your needs.
Usage based pricing
Pay for what you need
$
0.15 /minute
What's included
All you need to add AI to your app
5 minutes free per month

Monitor and manage your usage

Securely control your API Access

Train your AI with your data

Priority customer support

You own your data and your results
Frequently asked questions
Find out more about our offering
Spin up your first AI service
for free in 60 seconds